Duke Ellington: Genius Beyond Category - A presentation by John Edward Hasse
This event has passed.
Duke Ellington: Genius Beyond Category 
 
Presentation by John Edward Hasse - writer, speaker, and Curator Emeritus of American Music at the National Museum of American History in Washington D.C.
illustrated with images, music, and video clips 
 
No one led a life, led a band, or made music like Duke Ellington. He was one of a kind - beyond category.  Based on his acclaimed biography, Hasse introduces the moving and inspiring story of Duke Ellington, who overcame racial, social, and musical obstacles to become one of the 20th century's greatest musicians.  
You'll learn about his boyhood in Washington, DC, his breakthrough at Harlem's Cotton Club, the way he personalized his compositions for the individual gifts of his players, and his sharp disappointment about being rejected for a Pulitzer Prize.
You'll hear excerpts from his famous recordings such as Mood Indigo and Take the "A" Train and his Sacred Concerts.  You'll see movie and video clips spanning forty years.  Illustrated with slides and compelling video and audio examples.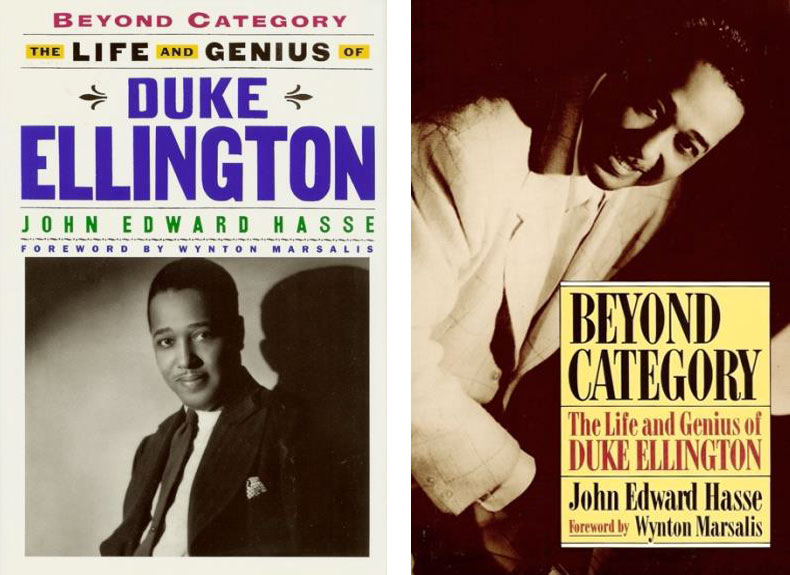 The event is carried out in cooperation with JAM MUSIC LAB Private University, the 1. International Artistic Jazz Research Symposium, and Music in Progress - Society for Applied Research in Jazz and Popular Music Vienna.
---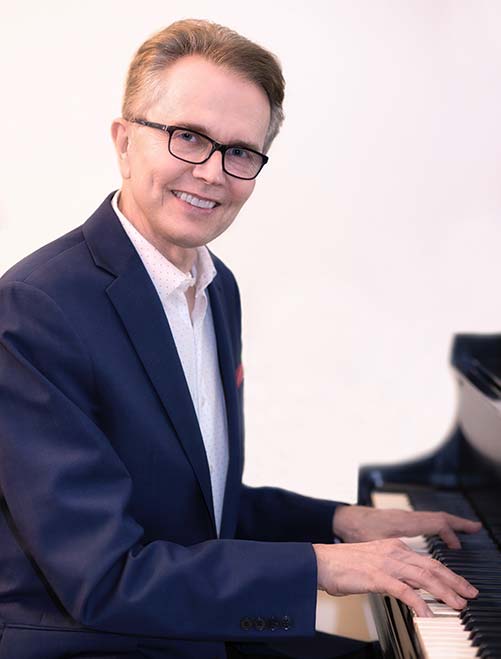 John Edward Hasse is a writer, speaker, and Curator Emeritus of American Music at the National Museum of American History.  During his 33-year tenure at the Smithsonian, Hasse led an initiative to create the world's largest museum collection of jazz history at the museum, including archives of Duke Ellington, Ella Fitzgerald, Jimmie Lunceford, Benny Carter, Ray Brown, Doc Cheatham, Dizzy Gillespie, Woody Herman, James Moody, et al.  Hasse curated exhibitions on Duke Ellington, Ella Fitzgerald, Frank Sinatra, and Ray Charles.  He also founded the Smithsonian Jazz Masterworks Orchestra, now in its 28th season, and Jazz Appreciation Month (JAM), now celebrated in 50 states and 40 countries.   
 
Hasse's books include Beyond Category: The Life and Genius of Duke Ellington, Discover Jazz (co-author), and Jazz: The Smithsonian Anthology (co-author).  He is a contributor to The Washington Post, The Wall Street Journal, ten books, and eight encyclopedias. 
 
Hasse earned a B.A. Cum Laude from Carleton College, M.A. and Ph.D. degrees from Indiana University, and two Honorary Doctorates.  He has received two Grammy Award nominations and two ASCAP Deems Taylor Awards for excellence in writing on music.  The Jazz Education Network named him a "Legend of Jazz Education," an honor he shares with Ellis Marsalis, Herbie Hancock, and David Baker.   
 
Active in cultural diplomacy for the U.S. State Department, he has lectured on leadership, the arts, and music in 25 countries on six continents.

Admission: Free entry for JAM MUSIC LAB students

Share: