Jam Music Lab Session w/ SWANKSTER ft. J. Hoard (NYC)
This event has passed.
Get ready for some live Hip Hop, Funk & Soul with the opener SWANKSTER ft. special guest from NYC J. Hoard! 
Afterwards open session - bring Your Instruments!
LINE UP: 
J. Hoard (voc)
Robert Wallner (bass)
Vuk Gligorijevic (Guitar)
Felipe Scolfaro Crema (Piano / Synth)
Max Plattner (Drums)
supported by Isilistening ( Music & Poetry Basket)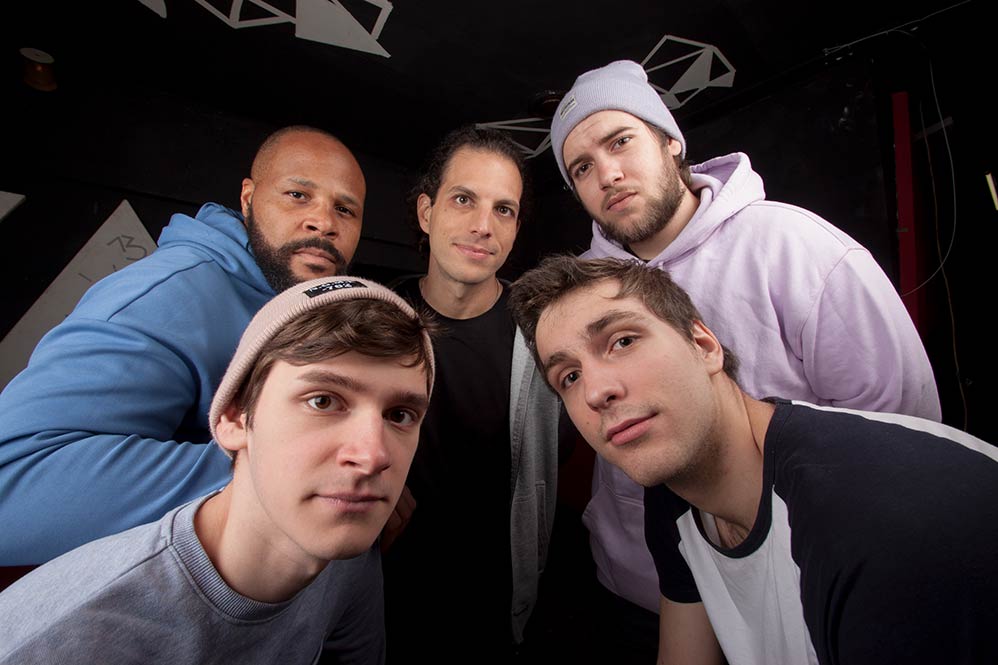 SWANKSTER, die HipHop Band, die sich seit Anfang 2018 durch ihren Singlerelease "Stella Stargazer" und zahlreiche Konzerte einen Namen gemacht haben, sind zurück. Diesmal ohne ihren New Yorker MC Al-Khabir, aber dafür mit einem weiteren NYC Urgestein, der Soul- und Gospelgröße J. Hoard. 

SWANKSTER haben bereits 2017 ein beeindruckendes Konzert mit dem New Yorker Sänger im vollen Kramladen gespielt, jetzt folgt der nächste Streich. J. Hoard schafft es mit seiner Stimme tiefste Gefühle zu vermitteln und mit seiner Ausstrahlung jedes Publikum zu bezaubern. Nach erfolgreichen Kollaborationen mit Artists wie Chance The Rapper und Mono Neon kommt er im Juni 2018 nach Europa um mit SWANKSTER die wiener Szene aufzumischen.

https://www.facebook.com/jhoardmusic/
https://www.facebook.com/swankster.official/

Admission: Free Entry! Tell your mama, tell your papa, tell your friends.

Share:



JAM MUSIC LAB Session
A great opportunity for students to relax at the cozy place and to get to know people from the viennese music scene.
Every second week the evening starts with an opening band and is followed by the jam session afterwards.
No matter whether you are a first year student or finishing your MA program, just bring your instrument and join the open stage!