Angelo Tatone releases new composition feat. special guest Rosario Giuliani & Irene Malizia
Angelo Tatone, JAM and AMP lecturer as well as AMP Study Advisor for Jazz & Popular Music, releases his new composition feat. Special Guest Rosario Giuliani (Lecturer at Saint Louis College of Music, Rome) and Irene Malizia (JAM and AMP lecturer as well as AMP Study Advisor for Classic and Music Theatre studies).
(A)-Tonale is the name of Angelo's new composition. The piece does not belong to atonal music as the title suggests but the starting point by composing this piece was an atonal music idea. Angelo recorded all guitar parts, percussion, piano and bass by himself at his home studio. He wrote the whole arrangement, also for the violin "ensemble" which was recorded in overdub by Irene Malizia and for saxophone, recorded by Rosario Giuliani. Rosario recorded an incredible improvised solo performance and the video production was made by Variando musica.
Rosario Giuliani is a highly appreciated artist in the international jazz area. He collaborates with Randy Brecker, Bob Mintzer, Cedar Walton, Phil Woods, Charlie Haden, Gonzalo Rubalcaba, Richard Galliano, John Patitucci, Joe La Barbera. In the Italian jazz scene he works among others with Enrico Pieranunzi, Franco D'Andrea, Enrico Rava.
During this quarantine due to COVID-19 JAM MUSIC LAB Private University and the International Academy of Music and Performing Arts Vienna want to keep on cooperating under the framework of Erasmus+. The international cooperation between Saint Louis College of Music in Rome and our both institutions started on 2018 and grew up more and more after many projects together.
https://www.variandomusica.net/variando-musica/en/about-us/angelo-tatone.html
https://www.variandomusica.net/variando-musica/en/about-us/irene-malizia.html
https://www.saintlouiscollege.eu/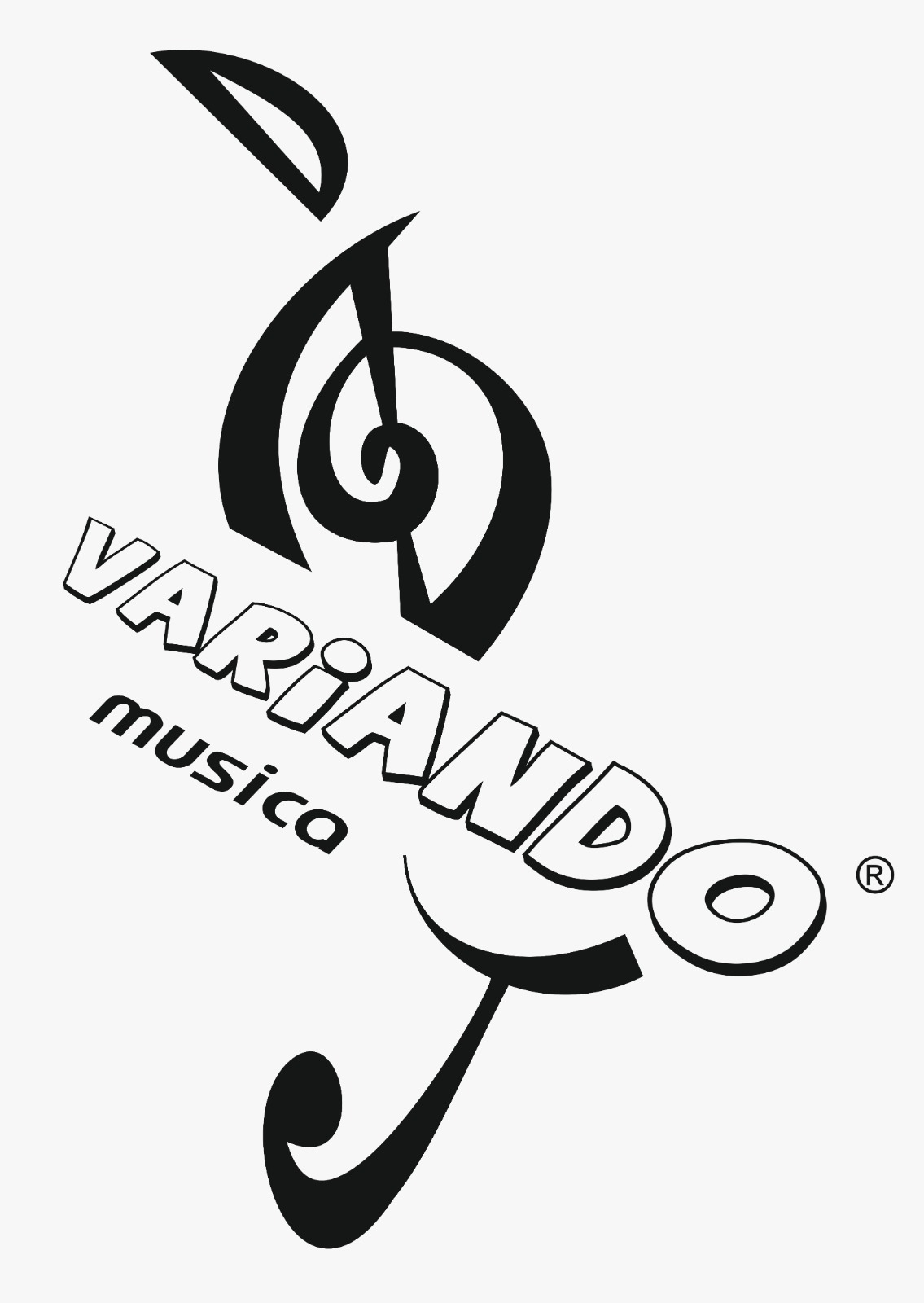 Share:
Authored on May 22nd, 2020