JML Collective Ensemble selected for EYE2018
One of our teachers, Angelo Tatone, came up with this project which will be sponsored by the European Parliament. He create the JML COLLECTIVE ENSEMBLE for this occasion, involving talented students of our institution. He will be leading the project in Strasbourg between 1-2 June 2018.
The performance will be connected to one of the 5 themes given by the EU Parliament: Apart and together - Working out for a stronger Europe
JML COLLECTIVE ENSEMBLE (JAM MUSIC LAB Private University & Conservatory ENSEMBLE), Vienna
Cooperation betwen the Jazz/Pop department and the musical and music theater department of JAM MUSIC LAB, Vienna
The EYE team 2018 received a large number of applications to stage an artistic performance at the event, so they needed to do a tough selection. 
Angelo Tatone´s performance proposal has been selected for the EYE2018 programme and because the proposal was actually so convincing, they offered him the possibility to apply for a group sponsorship provided by the European Parliament.
http://www.europarl.europa.eu/european-youth-event/en/news.html
https://www.facebook.com/EuropeanYouthEvent/
The EYE 2018 will be an important event for the partecipants geting the chance to:
Come up with ideas for the future of Europe
Discuss with European decision makers
Join more than 8,000 young people from all over Europe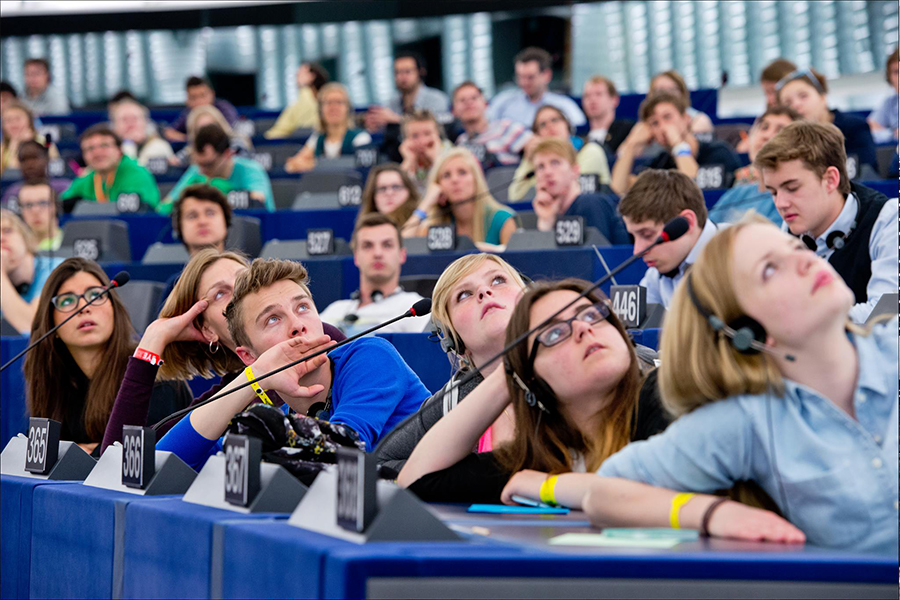 Share:
Authored on December 18th, 2017