Music Production Master Class with Maximilian Schnutt
Music Production Master Class with Maximilian Schnutt: Transient editing for sound enhancement and timing correction for multi-track recordings
Curious on how you can edit & bring recorded performances to sonic perfection in post production? This two-day-seminar with Maximilian Schnutt will give you stunning insights into cutting-edge post production editing techniques:
"Those of you who really want to put their music productions on a higher level should not miss this course.
Using real world recording sessions, we will work our way from the drums up to the vocal tracks and discuss every aspect of transient editing along the way.
Well done editing can improve sound, transparency and timing tremendously long before any outboard device or plug-in is being used for mixdown.
Afterwards compressors, filters and EQs can be applied not for repairing problematic audio signals but rather for streamlining and finishing substantial sound".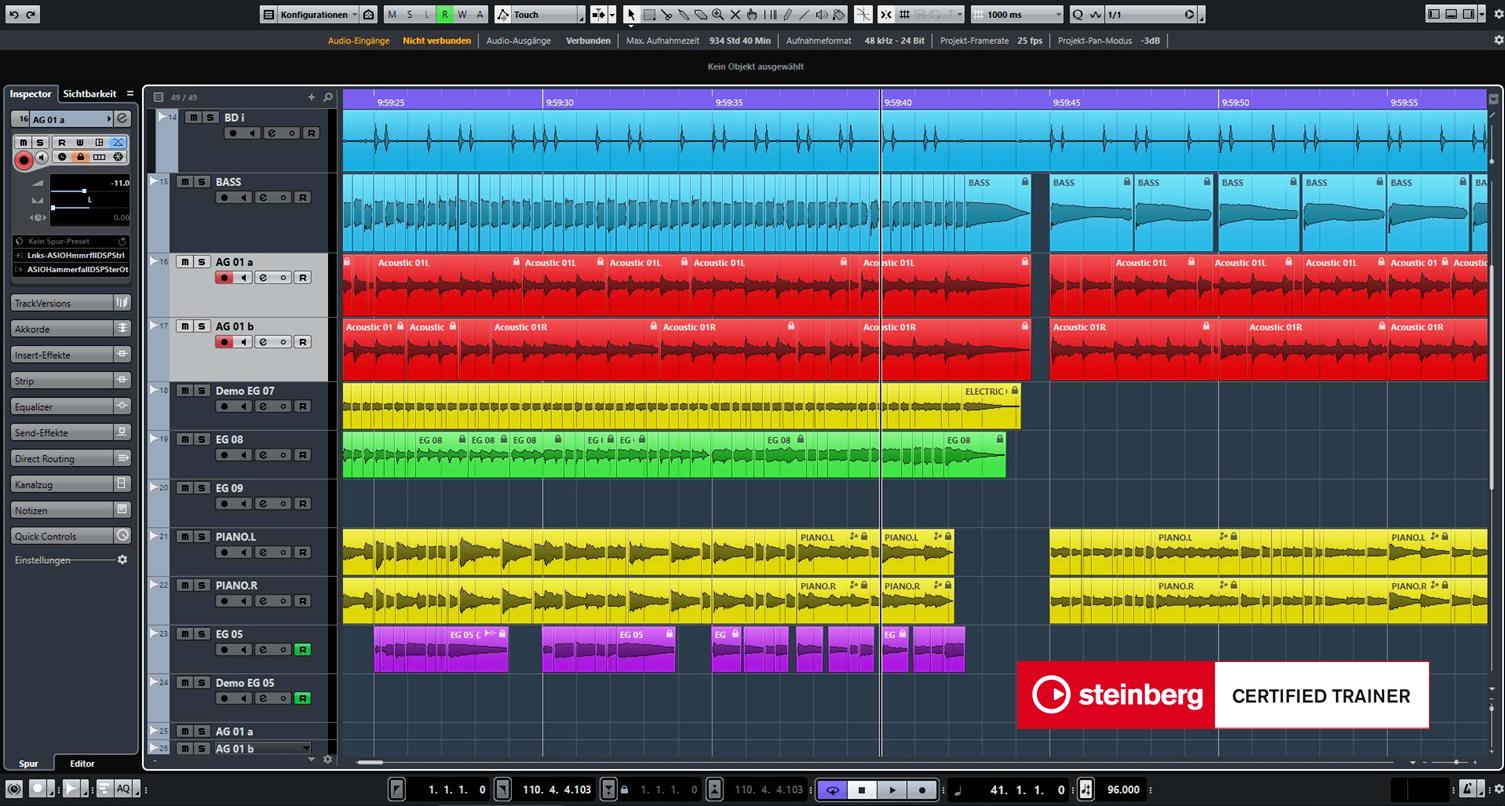 Steinberg's Cubase will be used for demonstration, but all tasks can also be accomplished by using any other professional audio platform.
This course is suitable for anyone familiar with basic recording software operating.
Jam Music Lab Students will receive special pricing!
Although this seminar will be held in German, there are scripts in English available as well!
This event is organized by Klangfarbe.
Find out more: https://www.maximilian-schnutt.com/
Share: