Jazz at Lincoln Center Orchestra: Master Class with Chris Crenshaw (trombone) und Dan Nimmer (piano)
This event has passed.
Jazz at Lincoln Center Orchestra with Wynton Marsalis plays three concerts at the Wiener Konzerthaus, 
https://konzerthaus.at/language/en-US/Content/Überuns/Porträtkünstler/JazzatLincolnCenterOrchestra
also featuring JAM MUSIC LAB lecturer and trumpeter Thomas Gansch. 
JAM MUSIC LAB University is very happy to welcome trombonist Chris Crenshaw and pianist Dan Nimmer for a master class on Tuesday, February 25, 2020, 12:00 - 2:30pm.
The Master Class is open for all instruments and vocalists.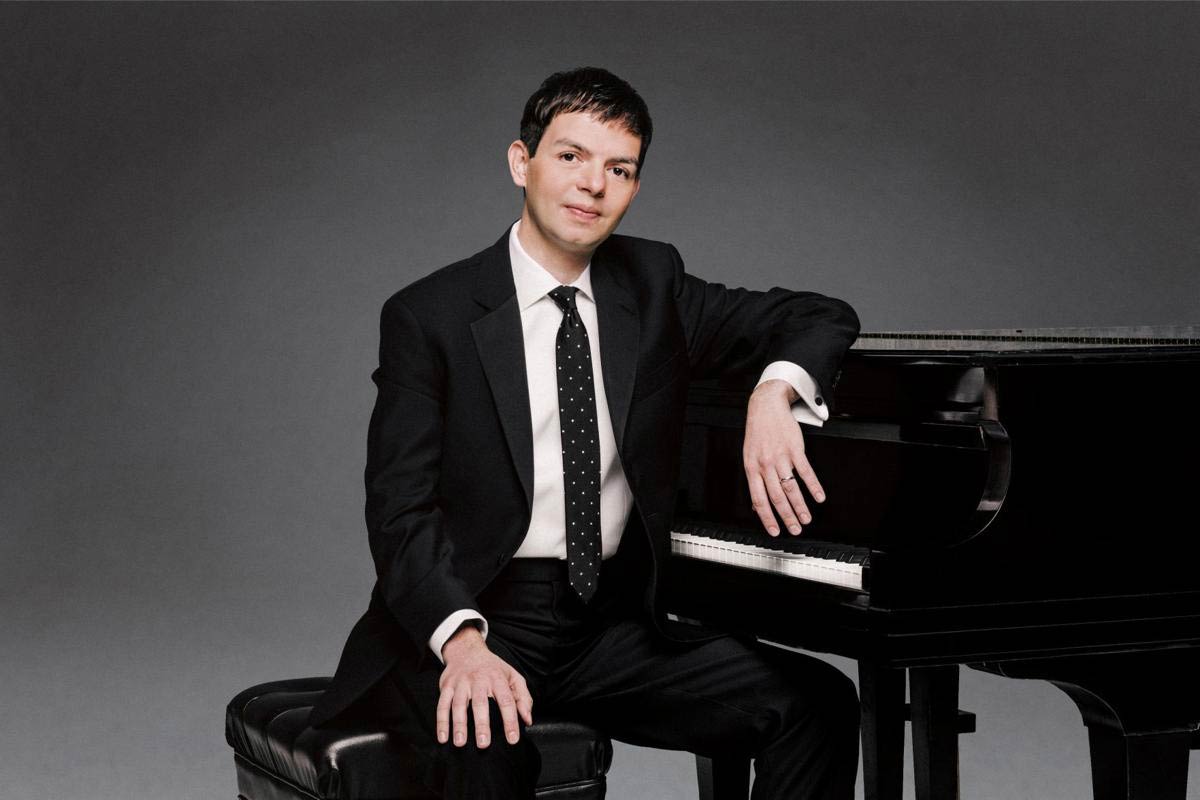 Many thanks to JAM´s cooperation partner Wiener Konzerthaus

Admission: Free Entry (advance registration required)

Share: