R.I.T.M.O.Rhythm Workshop with Tupac Mantilla
This event has passed.
The Rhythm-Journey with Tupac Mantilla continues - for all levels, beginners welcome!
R.I.T.M.O. is a holistic learning methodology created by Tupac Mantilla, which combines the use of the body as our main musical instrument and multiple cognitive skills. The activities are guided through contents around body percussion and body rhythm and complemented through processes such as neuroplasticity and flow, that allow long term memory and complex movement integration and provide an overall holistic learning experience.
R.I.T.M.O. Education focuses on sharing rhythmic concepts that improve the individual and collective rhythmic sense, providing a complex multi-layered experience that enhances the cognitive capacity and brain activity, while developing technical tools, as well as efficient pedagogic strategies for various teaching contexts.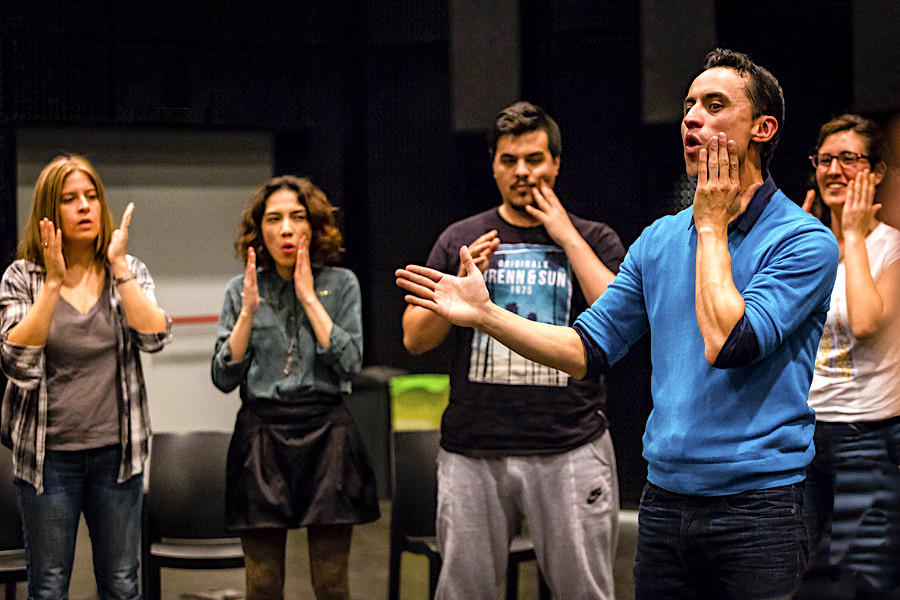 The methodology is applicable with heterogeneous groups as well as different levels of experience, allowing every participant to improve his/her individual skills, regardless of being a beginner or a professional musician. At the same time, it is highly efficient for processes of group-formation and group-synchronization.
 
---
TUPAC MANTILLA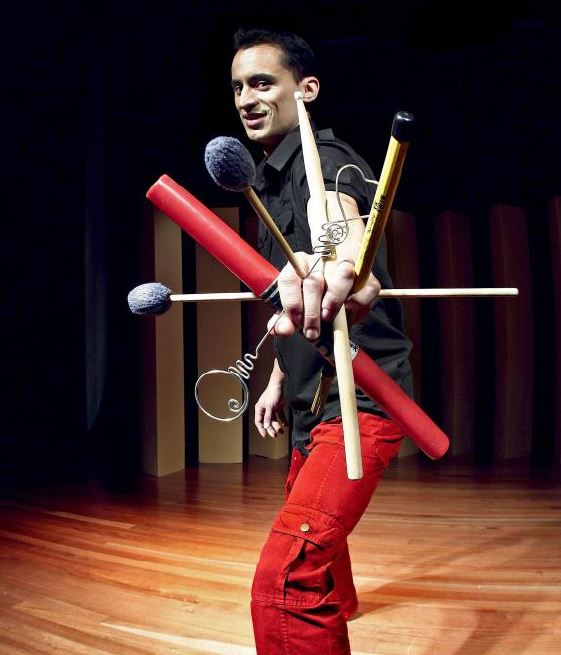 Internationally acclaimed Grammy® Nominee Percussionist/Drummer Tupac Mantilla is nowadays one of the most versatile and creative upcoming artists of his generation. His work as a Performer, Educator, Producer and Clinician has been highly recognized worldwide and includes appearances in major Festivals, Institutions and Venues such as Carnegie Hall, Lincoln Center, Harvard University, Stanford University among many others.

Nowadays he devotes most of his time to work as a performer on his ' Solo Percussion ' project and music collaborations in Europe and the United States, as a speaker and rhythm coach for events, individuals and organizations , and as an educator through residencies that among other concepts develop his most recent training R.I.T.M.O. (Rhythmic Immersion Training for Multidimensional Openness).

Admission: free - 3G + FFP2 Mask mandatory / JAM & AMP students sign in via jamonline

Share: