International Network for Artistic Research in Jazz
The network was established in 2019 in reaction to the increasing relevance of artistic perspectives in the academic discourses in jazz research. The network provides a platform for connection, knowledge exchange and quality assurance between artistic researchers in jazz worldwide.
The network organized two conferences so far:
2019 at Jam Music Lab University Vienna, in cooperation with the Institute for Jazz Research at the University of Music and Performing Arts in Graz

2021 online, in cooperation with the Royal Birmingham Conservatoire
In 2021 the network will present its work at panel discussions at the Documenting Jazz Conference and the Australian Jazz and Improvisation Research Network Conference. Another panel discussion is planned at the Jazz Re:Search in 21st-Century Academia and Beyond Conference in Graz.
Details https://artisticjazzresearch.com/
Founding members:
Andrew Bain (Royal Birmingham Conservatoire)
Rob Burke (Monash University)
Mike Fletcher (Royal Birmingham Conservatoire)
Petter Frost Fadnes (University of Stavanger)
Monika Herzig (Indiana University)
Jasna Joviċeviċ (Singidunum University Belgrade)
Michael Kahr (University of Music and Performing Arts in Graz / Jam Music Lab University Vienna)
Emiliano Sampaio (University of Music and Performing Arts in Graz)
Chris Stover (Griffiths University)
Wolf-Georg Zaddach (University of Music Franz Liszt, Weimar / Leuphana Universität Lüneburg)
Per Zanussi (University of Stavanger)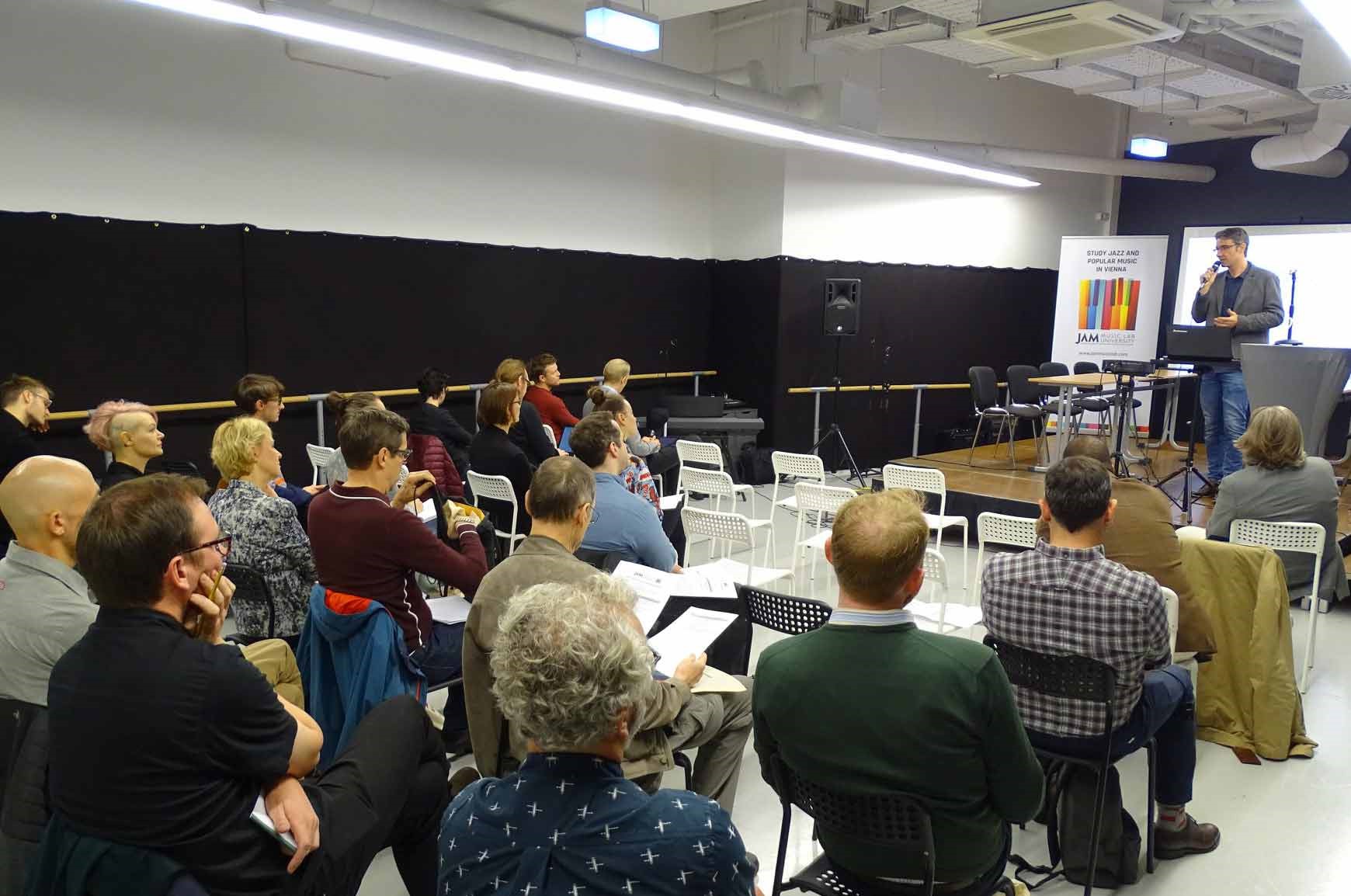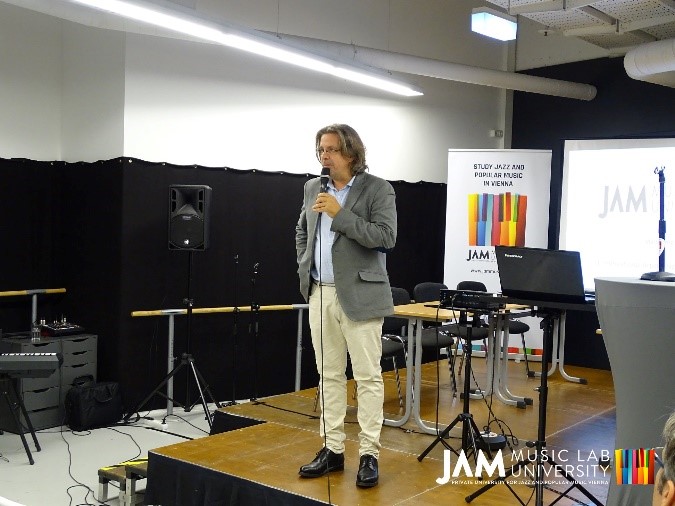 May 5th, 2021