"Südbahnhotel Kultur": JAM MUSIC LAB becomes cooperation partner of the legendary hotel at Semmering
Following the takeover of the Südbahnhotel am Semmering by Christian Zeller, it is now to be the venue for year-round cultural events by the new "Südbahnhotel Kultur" and replaces the previous Kultur.Sommer-Semmering.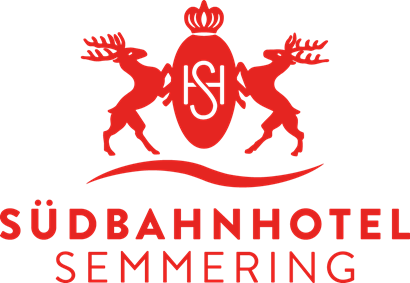 The former Grand Hotel, which has existed since 1882, was the first hotel on Semmering and made a significant contribution to its rise to become an important climatic health resort. Until the Second World War, the hotel stood for old Austrian summer retreats of the luxury class, but operations were discontinued in 1976. Since then, the palatial, 18,000-square-foot property has stood empty.
"It's a magical place with endless possibilities," says artistic director Ingrid Skovhus enthusiastically. Now they want to get going again - with an opening weekend of Südbahnhotel Kultur to celebrate the 140th anniversary of the building on July 16 and 17.
For this purpose, there will be a station theater through the entire house, in which stars such as Philipp Hochmair or Angelika Niedetzky will participate. On the following weekend, for example, the Monty Alexander Trio can be experienced, which as a jazz formation heralds a further focus of future programming.
For more information, visit https://www.suedbahnhotel-kultur.at/home.
We are looking forward to the cooperation with Südbahnhotel Semmering!
Share:
Authored on June 15th, 2022