Danish guitarist Jens Christian Kwella at JAM
Erasmus professor and guitarist Jens Christian Kwella from Denmark held classes at JAM MUSIC LAB.
The renown jazz guitar player Jens Christian Kwella came to Vienna to teach at the JAM MUSIC LAB University for two days. In addition to individual lessons, the program also included a larger workshop in which students made music together and gained valuable knowledge on various topics.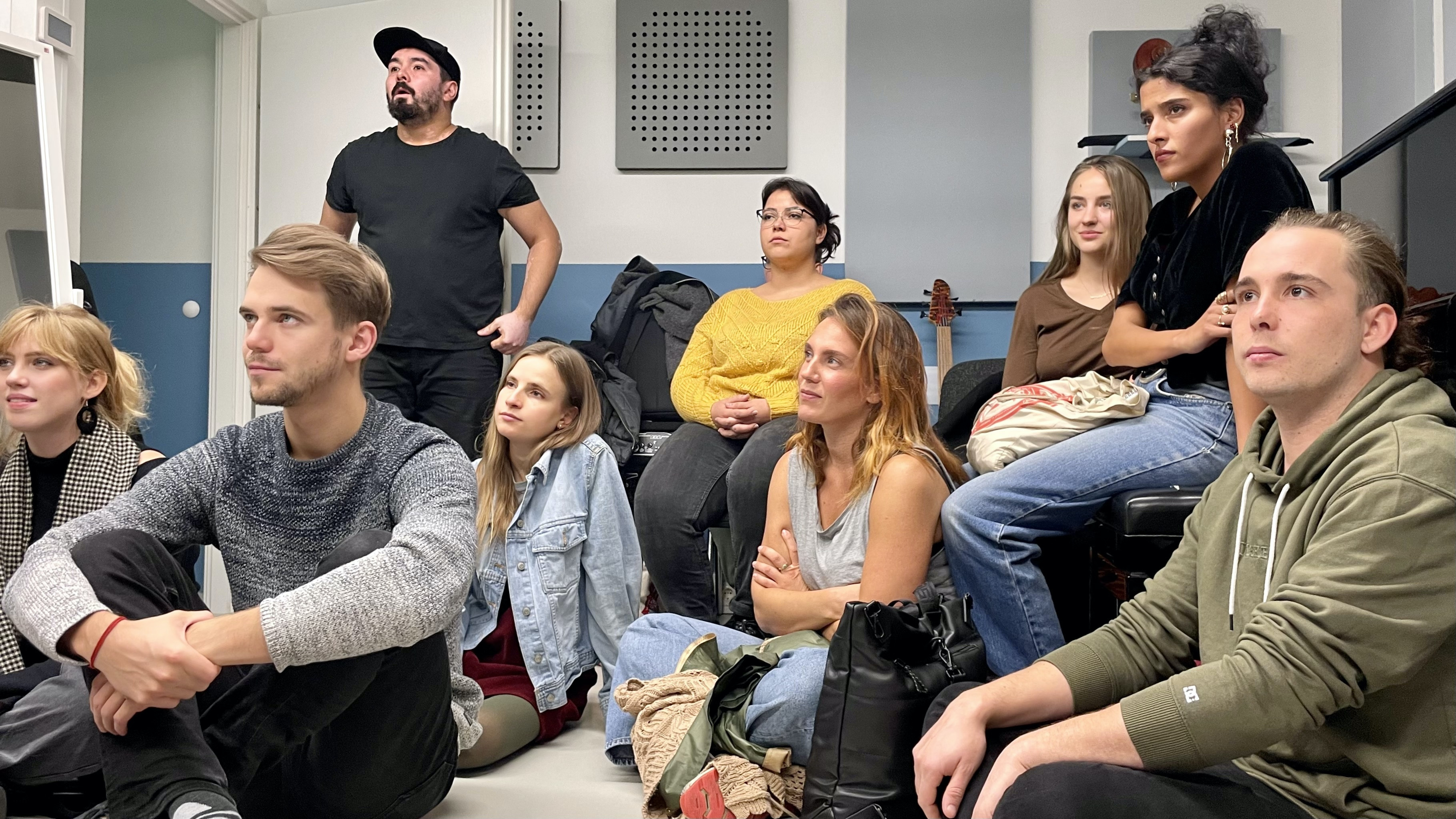 Share:
Authored on November 30th, 2022