Jam student Judith Bogusch 2nd. Winner at Starmania 2022
We are happy and proud of our talented student Judith Bogusch who is the second winner of this year's ORF Starmania!
The 21 year old media music student has proved her singing skills in all prior shows and will be one of 3 final candidates who want to become the winner of the 6th season of Austrias greatest TV talent show.
Judith who was born in Tyrol loves music and apart from that also plays volleyball and does horseback riding.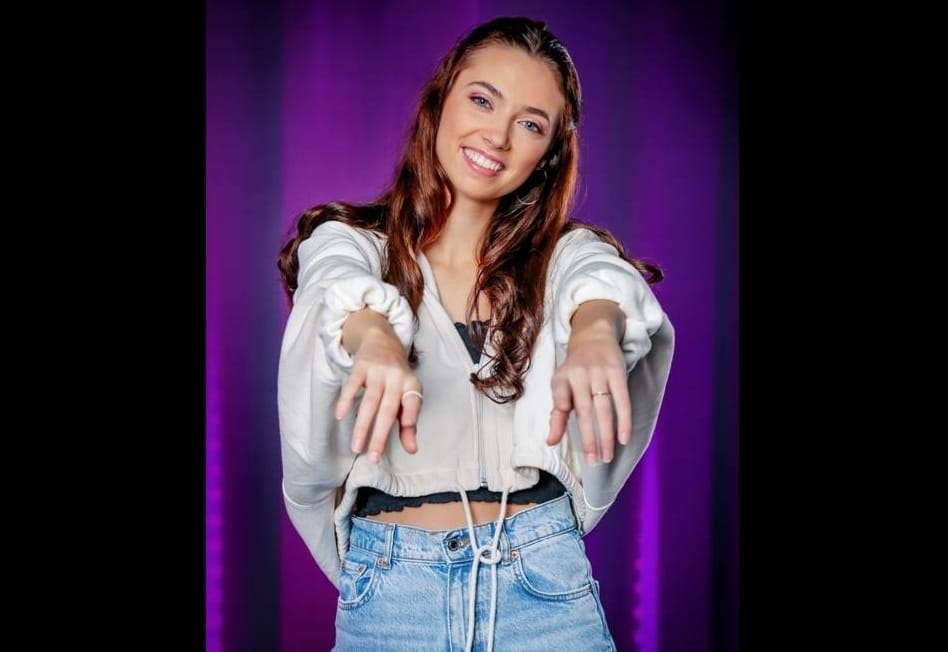 At the finals, after the presentation of two songs each - a solo song and a dacapo of the favorite song from this season - the last two finalists were chosen by televoting. These two presented their own song at the end. After that, the viewers voted for the winner of "Starmania 22" in a very last televoting, whereby the previously eliminated candidate - out of competition - also presented his own song.
And why did Judith apply for the show??
"Ich habe gesehen, dass 'Starmania' in eine neue Runde geht. Ich habe mir gar nicht so viele Gedanken gemacht, sondern es einfach probiert und mich angemeldet."
Find out more about Judith here.
Congratulation!!
Share:
Authored on May 3rd, 2022