Fundraising Matinee Wr. Imperial 2020
WHEN: Sunday, July 5th, 2020, 11am - 4 pm.
WHERE: Hotel Imperial, Kärntner Ring 16, 1015 Wien, Austria
WHAT TO EXPECT: Culinary delights from the Imperial Chef. Musical performances from the students of JAM MUSIC LAB and surprise star-guests. Exciting news on upcoming programming initiatives. 
Marcus Ratka, president of JAM MUSIC LAB UNIVERSITY and Fritz Thom, member of the university council and president of JAZZ FEST WIEN invite you to the annual Charity Matinée, celebrating Vienna's youth development in the arts. Please join us as we recognize our city's illustrious musical past and the promise of a reimagined future.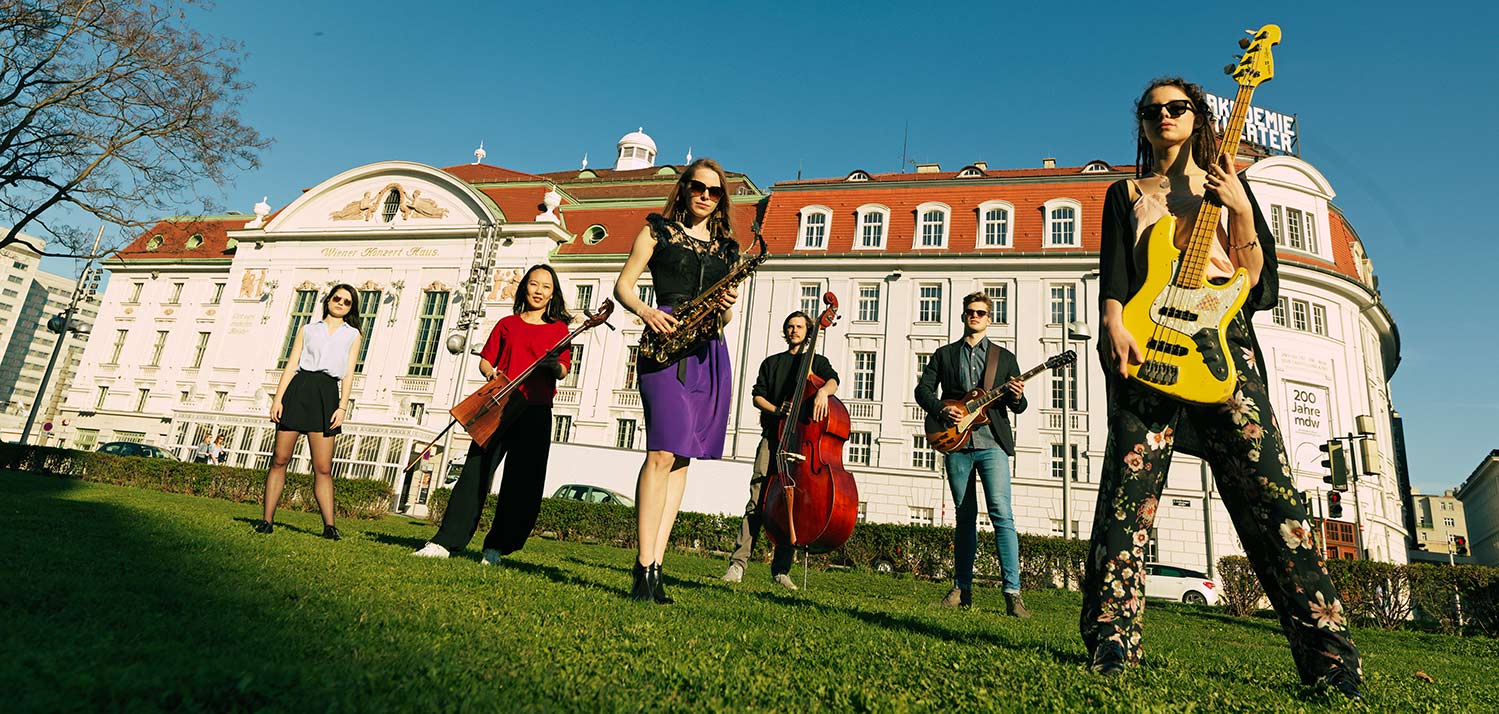 JAM MUSIC LAB UNIVERSITY is Vienna's leading, private music institute charged with modernizing the research and study applied to jazz and popular music. It focuses on 20th and 21th Century forms  - past to present - with an emphasis on their production, distribution and cultural assimilation. JAM is tradition-based and progressive, a guiding model for updating Vienna's rich musical legacy. 
PRIVATE FUNDING: The work of JAM MUSIC LAB depends on private funding. Your support enables it to remain competitive with other institutes throughout Europe. Those institutes feature much, but they do not offer the richness of Vienna. 
JAM MUSIC LAB does, representing the city's modern ideals while celebrating its place among the world's great cultural centers. Moreover, JAM is a centralized destination, offering students access to Grammy winners, creative shapeshifters and industry enablers. JAM aims to foster the next generation of music professionals.
JAM's collaboration with JAZZ FEST WIEN tells all: The festival's 30-year history is rife with examples of newly minted musicians who set the jazz world on fire. JAM provides the classrooms, JAZZ FEST WIEN presents the staging. A winning partnership.
Our goal - with your help - is to wave high the banner of music on behalf of Vienna. All donations are tax deductible. Net proceed go to scholarships for gifted students.
Join us. Become a stakeholder in the future of music in Vienna. 
Tables for 11 people: € 5,000 / individual seats € 600
Limited space
Queries and table reservations from now on: office@jammusiclab.com
JAM MUSIC LAB University would like to thank Jazz Fest Wien and Hotel Imperial for making this unique event possible.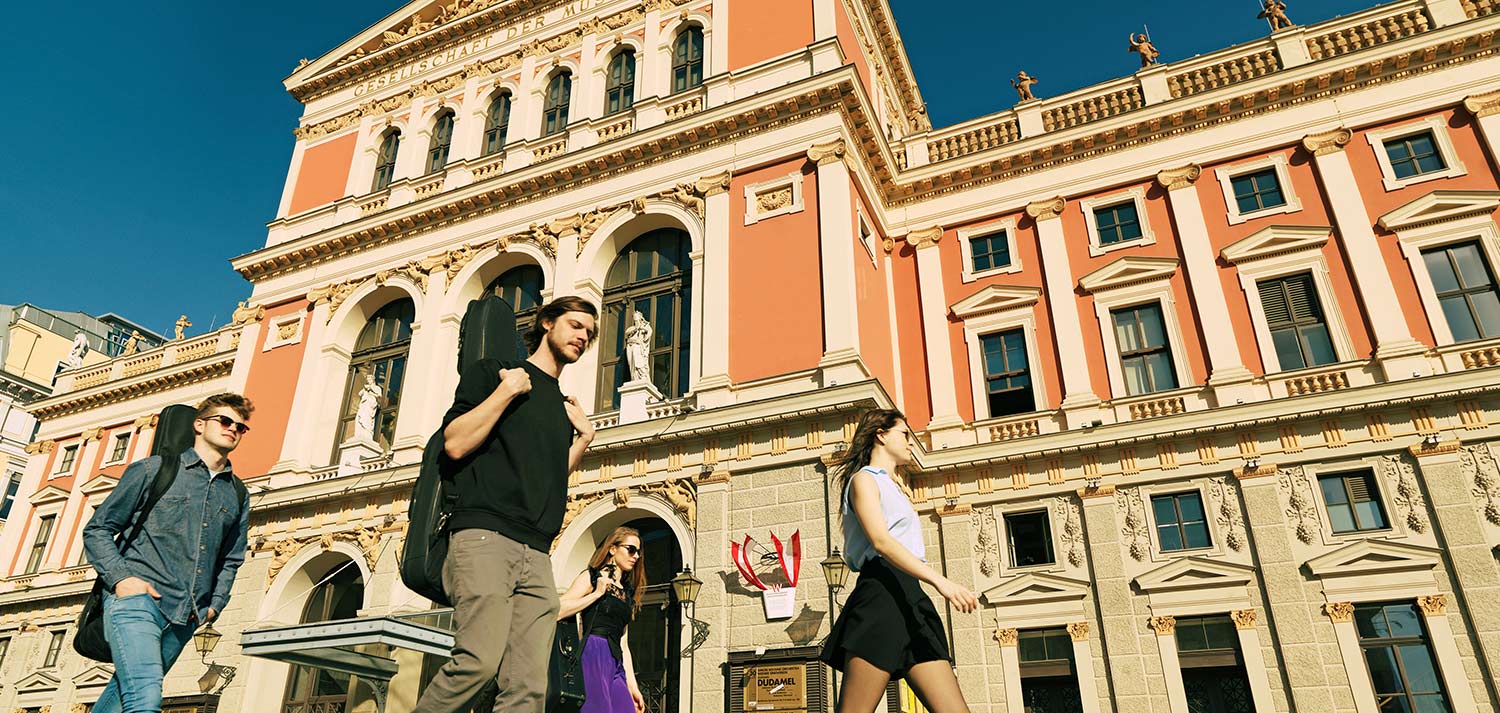 Share:
Authored on February 24th, 2020