Master of Arts in Music
Media Music
Scoring for Film, Music Production, Music for TV-Ads, Music for Video Games, Sound Design
Styles: Pop, Rock, Electronic Music, Orchestral Music, Production Music, Cinematic
Achieve Excellence: The Master of Arts in Music degree specialising in Media Music offers you the possibility – on the basis of the qualifications acquired as part of the bachelor's degree – to further develop and specialise your skills in the different fields of music in media: film, theatre, advertising, audio branding, sound design and computer games.
It focuses on applied production and scientific research into the interrelationships between music, communication, today's media and society in general. At the centre of your studies is a research-oriented artistic project, which you get to choose yourself.
With the help and collaboration of your lecturers in the relevant artistic practices, musicology and artistic research your chosen undertaking is realised.
Media Music at JAM MUSIC LAB is powered by Wien Holding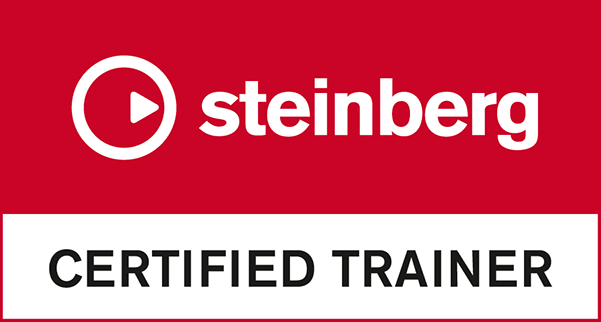 Study Program: Master's Degree
Duration: 4 Semesters
Workload: 120 ECTS
Degree - Academic title: Master of Arts in Music (MA-M)
Prerequisite for admission: Passed entrance examination
If our music survives, which I have no doubt it will, then it will because it is good.

Jerry Goldsmith